wishing everybody a
HAPPY CHINESE NEW YEAR
today begins the
Year of the Golden Ox
wishing everyone
恭喜发财,万事如意,百事可乐,心想事成,十全十美,九九同心,八方来财,七星高照,六六大顺,五福临门,四季平安,三羊开泰,二龙腾飞,亦复如是,舍利子是诸法空相 不生不灭不垢不净 不增不减是故空中无色 无受想行识 无眼耳鼻舌身意 无色声香味触法无眼界 乃至无意识界...
alamak, mistake!
the last one should be
一帆风顺
haha! HAPPY NEW YEAR!
anyway i installed tonnes of PSP games to play this new year
- The Lord of the Rings TACTICS
- Puzzle Fighter II TURBO
- Pinball Hall of Fame
- DOOM
- Bishi Bashi Special
- Shrek the Third
- Hot Brain
- Magic Sudoku
- AUDITION Portable
- X-Men VS Street Fighter
- Diablo
- King of Fighters - The Orochi Saga
- Ad Hoc File Transfer v0.7
Obviously some of the games are not played by me
for example, i dun play Sudoku and AUDITION. hahaha..
Also added 4 videos into my PSP
- Actually I.. part 9
- Explicit, Lewd and Morbid Resolutions 2009
- ITS YOUR TURN part 1
- Lecturer Appreciation Day Video
part of my Reunion Dinner this year
was a movie to TM GV -
家有喜事 2009
(All's Well, Ends Well 2009)
I remember cinema 8
was the place i watched the best movie in the world
JHOOM BARABAR JHOOM
(yes, its an indian movie)
with my bestest friend in the whole wide world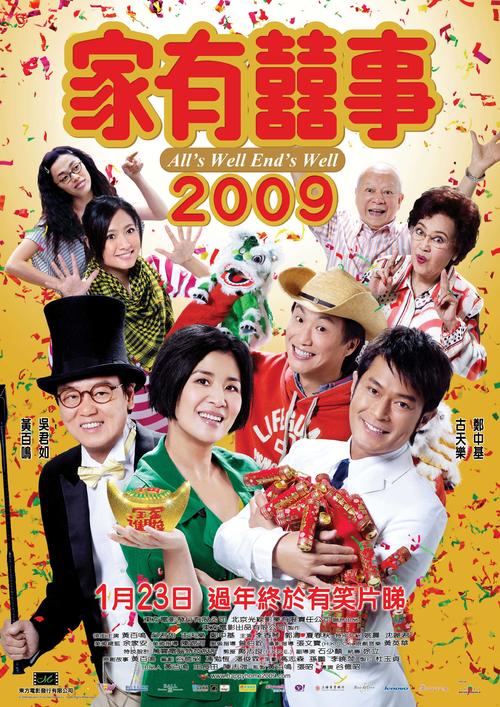 Starring:
黄百鸣, 吴君如, 古天乐, 郑中基, 夏春秋, 李香琴, 靖姗 and 沈丽君
Its a fantastically funny movie
however towards the end 郑中基 said
"爱情可以征服一切" (Love can overcome everything)
i used to believe in it, now i say
"BULLSHIT!"

went across the road to get some
ciggies and coffee
they had to charge festive extra $0.20 -
LAME!
and i caught sight of Singapore Pools
Punters, Punters, Punters..
wish one day you all 大彻大悟
there's no such thing as "马会造福人群"
Let 诸葛孔MING give you some enlightenment
"子曰:
小赌QUICK PICK 没事 FINE,
沉迷大赌你是GONG CH** BY*"
must as well spend the gambling money
donate to charity, give to the poor and needy,
give your parents a treat, offer to your Gods and Buddhas,
go eat some nice food with your girlfriend, buy me cigarette..
*smacks forehead*
seems like i'm also a "GONG CH** BY*" "